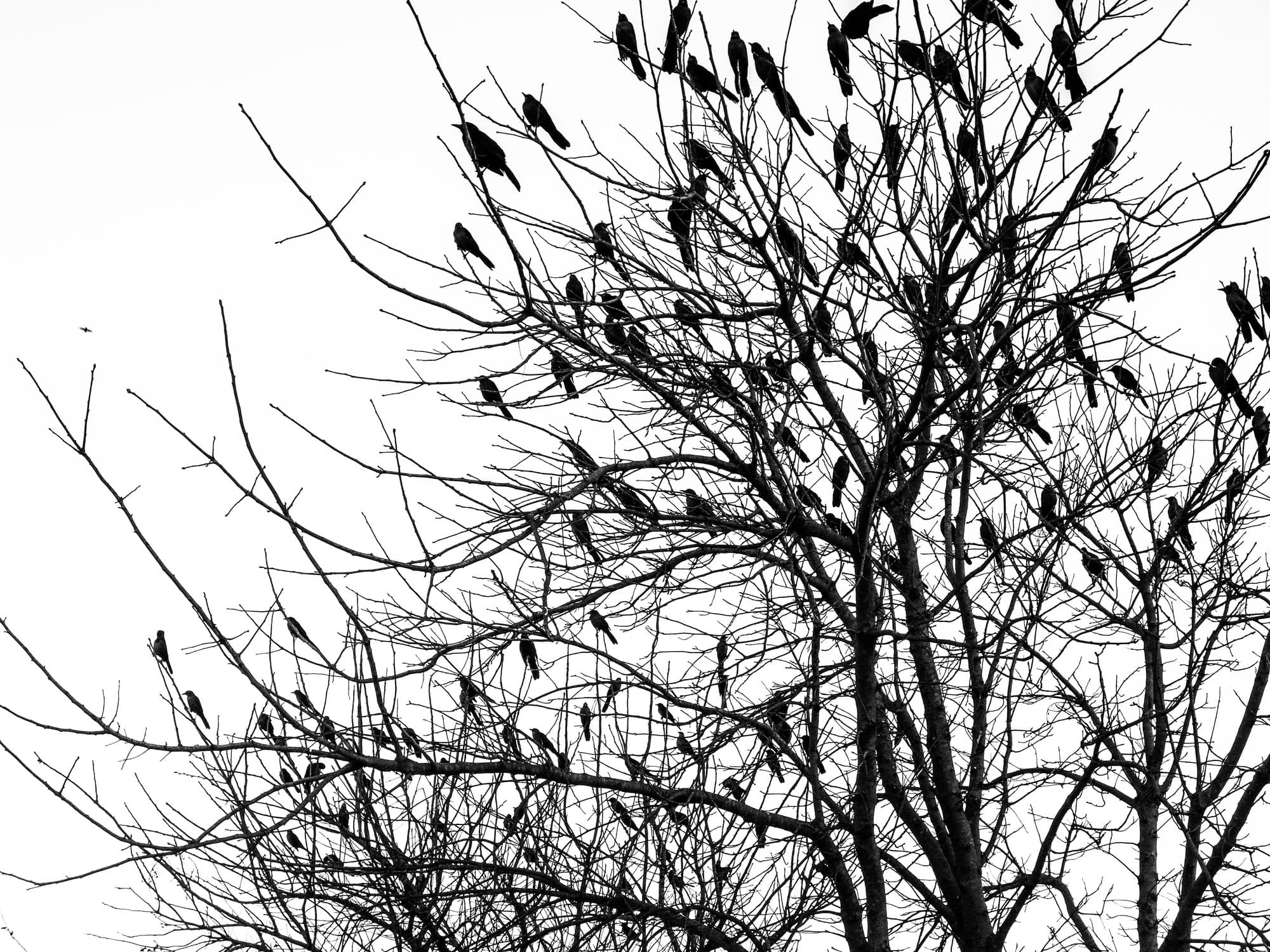 The photographic works and narratives of the 15 Colombians who participated in Photo-Diasporas are divided into two sections that contain in total 87 photographs with their testimonies. The first section, Collective Creation, is the result of a shared work about the experiences and perceptions of the participants as victims entitled to the right to reparation before the Colombian State and as migrants in the United States. The second section, Individual Creations, displays their individual works about their experiences as migrants who were forced to abandon Colombia due to the armed conflict.
Photo-Diasporas is a research and creative project about Colombians' forced cross-border migration. It seeks to deepen our knowledge of this phenomenon through the eyes and voices of fifteen Colombian men and women who were forced to leave their country and start a new life in the United States, one of the largest receiving countries for Colombian migrants. The project is based on the use of photo-voice, an action-research method that uses photographic and narrative composition as a form of community research and expression.
The stories
Collective Creation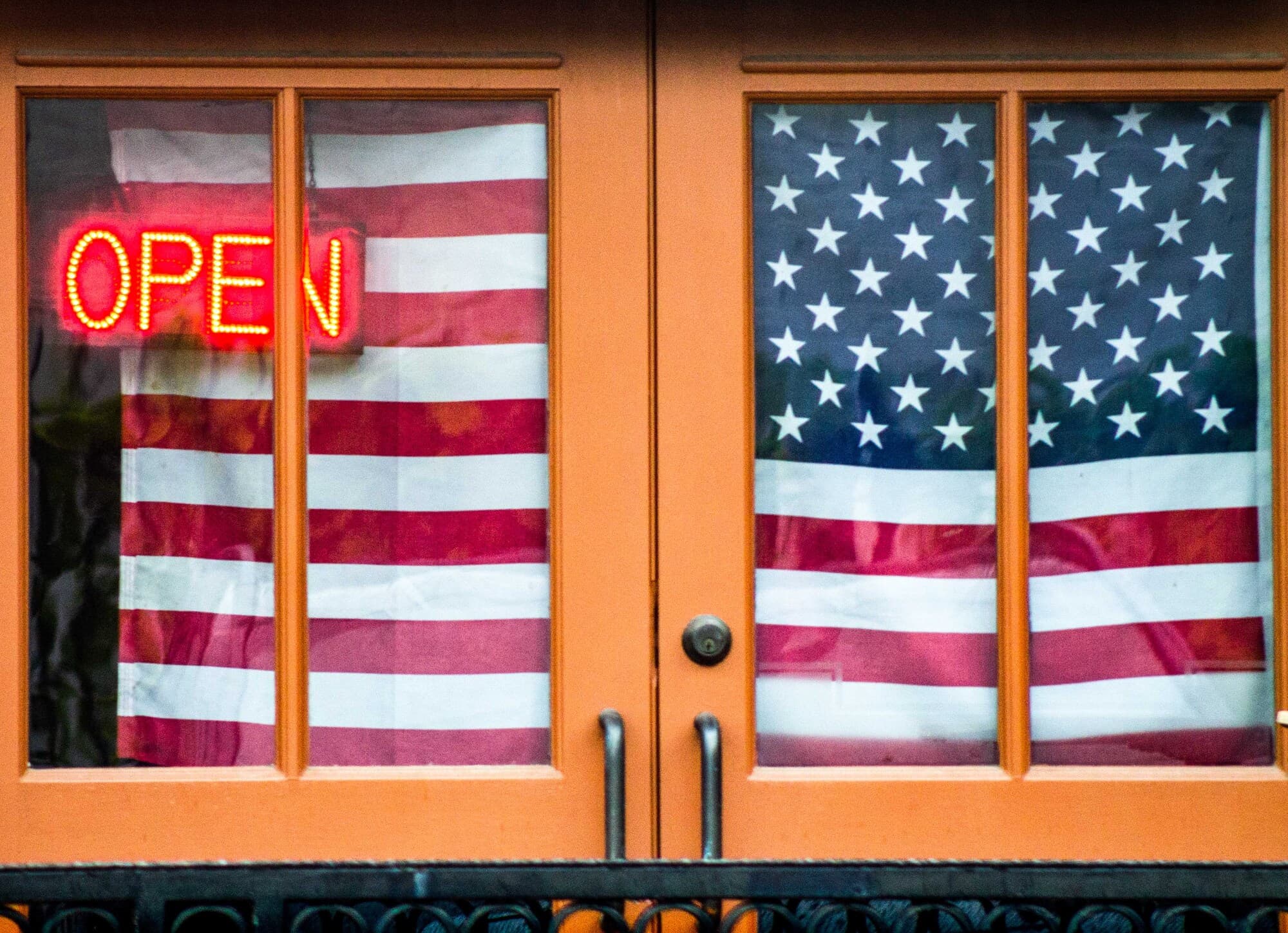 We are Colombians who, in the past 20 years, have migrated to the United States while running away from violence. The military boot of a soldier, paramilitary or guerrilla turned out the light of loved ones and ours. The Colombian state abandoned its duty to protect us, and in its place it has recognized us as victims with the right to reparation. This recognition has also intertwined our stories as immigrants.
More about the collective
creation
Individual Creations